Maximize this browser window to best view the tour.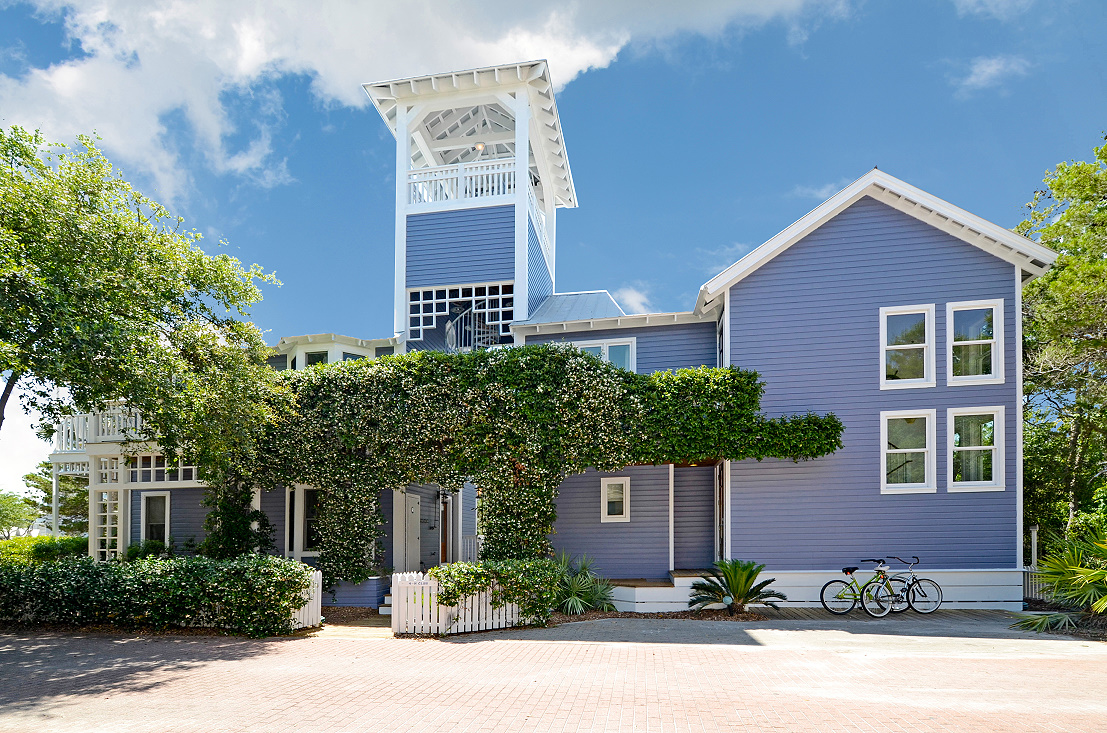 Property Tour ID: Plum Crazy 2016
---
---

Click the graphic above to translate the below displayed property features & description to 57 different languages!
---
Plum Lucky is Plum Crazy and Plum Lazy!
---
All displayed information (text & images) about this property is believed accurate but is not warranted.
(Interested parties are encouraged to verify all displayed information).